St Helena Island Penal Settlement
Come and explore Queensland's first penal settlement and be enthralled by tales of prison life, the hardships suffered by prisoners and many other stories.
---
**Update re cruises and coronavirus:- due to social distancing restrictions and group numbers we have postponed all cruises until given further directives. Monies paid will be kept in credit until the end of 2021 to be transferred to future cruises.
Please note: we are not able to give refunds and thank our passengers for their continued support in this.
---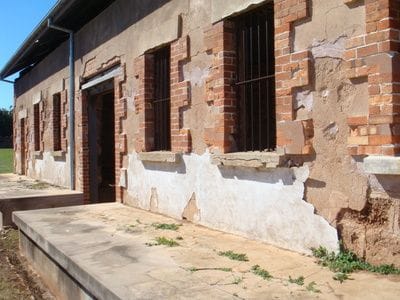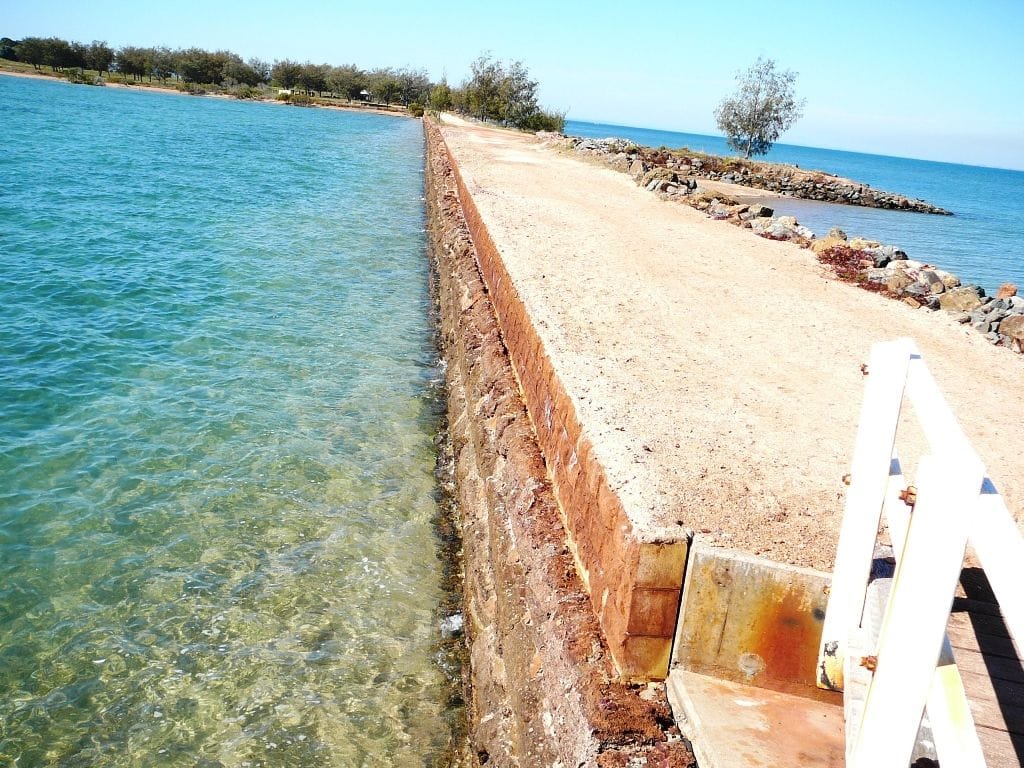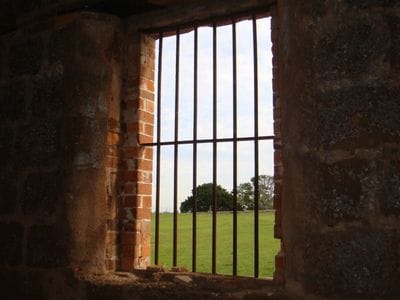 St Helena Island DAY Tours
Some St Helena Island Day tours are available to BOOK ONLINE now, OR phone our Fabulous Booking Crew on 07 3630 2666 for further information and to book.
St Helena Tours including lunch:- includes morning tea, BBQ lunch, entry fee & guided tour. Cost: Adults $70 Children $35 (4-14yrs)
St Helena Tours BYO lunch:- includes morning tea, entry fee & guided tour. BYO lunch. Cost: Adults $55 Children $25 (4-14yrs)

for Northshore Hamilton departure (including lunch) MORE INFO

for Northshore Hamilton departure (BYO lunch) MORE INFO

for Fort Lytton departure (BYO lunch) MORE INFO
See our Cruise Timetable page for all scheduled cruises.
St Helena Island is only 6 km south east of the Brisbane River mouth and was home to many of society's outcasts from 1867 to 1932.
Let our group of trained and entertaining tour guides take you back in time with a gentle 2 km walk as we visit the ruins of the Gaol, blacksmiths shop, punishment yard and sugar mill. Visit the lime kiln, olive grove and the fantastic renovated museum. Our tour guides take yearly refresher courses. We pride ourselves on factual history accounts, not made up stories for entertainment value.
TOURS: St Helena Island is a Heritage National Park. You are not permitted to walk around the Island without an accredited tour guide.
The TOUR IS NOT COMPULSORY, other activities are available if you would like to wait for the group to return.
SCHOOL EXCURSIONS depart Fort Lytton*, Northshore Hamilton and Redcliffe.
For school group prices please phone 07 3630 2666
*We recommmend Fort Lytton as a departure point for St Helena Island Tours. Click here for more information on Fort Lytton.
We conduct a number of educationally focused tours to St Helena that are also suitable for the S.O.S.E. Syllabus for Years 4 - 8.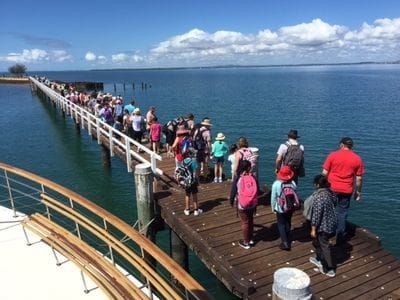 Our new and exciting Education Program has been developed by our experienced guides (National Parks and Wildlife Accredited), making this the ideal school excursion by taking the drudgery out of history. The excursion aims to ensure that students and teachers step back in time and appreciate Queensland's penal past.
Students participate by using character identification cards and role-play to observe, question, investigate and problem solve. Props and heritage costumes can be used if requested.
Teachers Please Note: No extra cost is involved by participating in this NEW educational program.
---
St Helena Island NIGHT Tours
Bookings for St Helena Night can be made online or by calling our Fabulous Booking Crew on 07 3630 2666
Book Online Now

Adults $95 (All Inclusive Package) MORE INFO
Live Drama Entertainment - Experience St Helena By Night
Two cruises for the price of one. Brisbane River + Moreton Bay
Specific group themes catered for
Buffet Feast and dessert
Drinks package (beer, wine, sparkling wine, juice and soft drink) on return voyage
Friendly professional service
Be entertained by prison ditties, verse, jokes, ripping yarns and the issue of prison vests.
On arrival, we move ashore with lanterns and torches. Cheeky comments from the guards and convicts are quite common. We take the convicts to the Punishment yard where special effect lighting and quick change costume guides will entertain you with prison life routines like the warder dispenser, who would consult the prisoners on the sick list and issue "white or black medicine" depending on the temperature of the "inserted thermometer"!
More serious ailments are treated with confinement to a cell or a visit to Surgeon Dodds. The ghostly cemetery is the scene of "reincarnation" of prisoners with particularly sad and disturbing tales.