Posted on 10 May 2021
Good to Go! Brisbane Cruises is excited to be a part of the Brisbane Holiday Dollars program. Book your cruise between 6th May and 4th June for travel up to and including the 15th August, 2021. You can redeem all of your $100 voucher on any booking total of $200 or more, so bring family and friends along on one or more of our cruises. You'll have a fabulous time and help support a local business too! A win/win for all!
Call our Fabulous Booking Crew on 07 3630 2666 to book and redeem your voucher OR complete our Contact Us form with cruise info and we'll email your booking.
Posted on 8 March 2021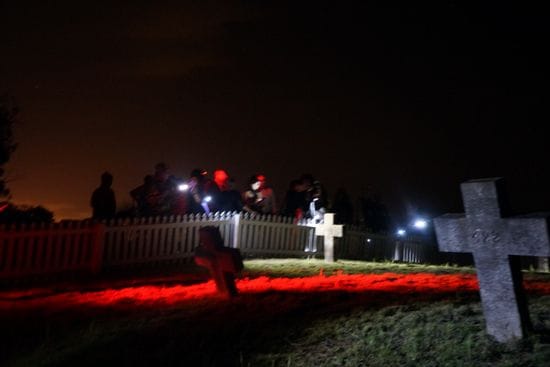 Are you ready for an entertaining night tour on St Helena Island? Join our talented crew and guides as they take you on a tour of St Helena re-living the lives of prisoners in this maximum-security prison. Saturday 13 March, 2021. Visit the eerie grave sites (optional), prisoner's quarters, workshops, museum, punishment yard and much more. Get involved and wear 'prisoner' or 'prison guard' costumes. Prizes for the best dress-ups! BYO torches! MORE INFO for St Helena Night Tour.
Posted on 25 February 2021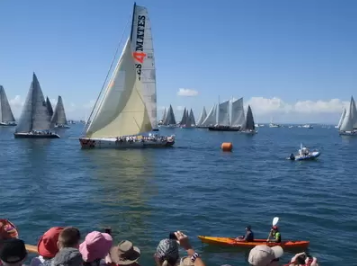 The count down is on....only five weeks to go for the Brisbane to Gladstone Yacht Race on Friday the 2nd April. Join us on the Lady Brisbane at a fabulous viewing position RIGHT AT the start line of this iconic race. Two departure points:- Hamilton and Redcliffe.
MORE INFO